BIG UPDATE ON COENX PRICE
Oct 19, 2019
We had a great response to our pov credits offer in the last 7 days. And if you have purchased 10 pov credits we will be adding you 5 more pov by the end of this day.
The most important update is about the price of Coenx Token, As we find similar companies float around with advertising tokens and make their tokens go to zero in few months and left the users to suffer from their purchases. 
We at Coenx want to safeguard POV Credit buyers with a min price of coenx token to be fixed at 0.70$ for the first year. This means that all the sales from advertising and exchange fee will directly go into the purchase of coenx token at a price greater than 0.70$.
From this moment both the Coenx/BTC and Coenx/USDT pairs price is fixed at a min of 0.70$ equivalent in crypto. And our buyback from the exchange will happen only in Coenx/USDT pairs.
It is a min price, not a fixed price, which means you can buy or sell coenx about 0.70$ for the next one year.  
Why this change, because we want to protect our POV Credit buyers. Right now we only have 3500 POVs left. We are setting a timeline soon. After that, we won't sell any POV Credits. As we believe that fewer Credits sold will protect the users and also we as a company can make the system sustain for the long term.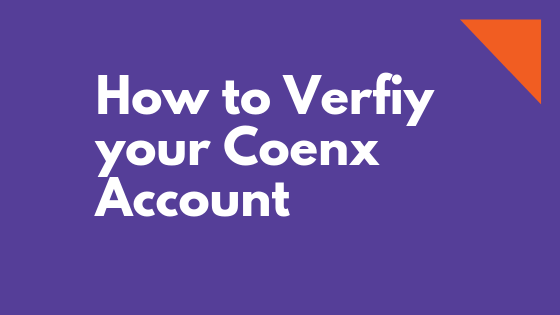 How to Verify your Coenx Account
Oct 17, 2019 | Team Coenx
3 simple steps to get verified quickly.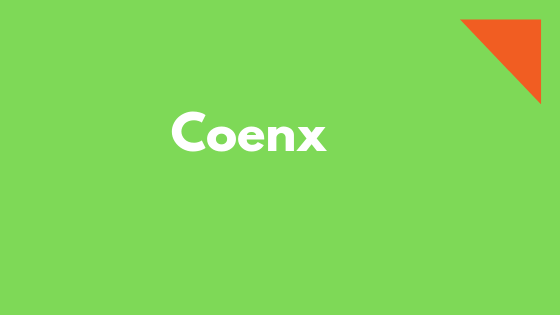 Launch Time: Getting Started with Coenx
Sep 12, 2019 | Coenx Team
Getting Started with Coenx