20k DOLLARS WORTH BTC GIVEAWAY ENDS IN 
Coenx has been a big success to acquire many users in less time. Our 30 days journey was a big hit for us to celebrate with our users. So we decided to spread that by an amazing giveaway contest. Offers are for everyone whether you are a user, advertiser or trader. We want to make this holiday season a special one. So let us discuss in detail about the offers.
For the users who want to earn some crypto simply by viewing ads. This offer is for you. A 5 days POV Credits sale. Starting 6th Dec till 10th Dec, we are offering a 20% discount on POV Credits which means you can buy POV Credit for 80$ in USDT each. With our 0.70$ min price for POV for a year, this offer gives you more ROI than before. This is a TIME LIMITED as well as ONLY 3000 POV CREDITS are available for sale. 
For any advertiser who wants to promote your product or service, this offer is for you. Starting 6th DEC till 25th Dec, all our advertising services will be on sale with a flat 50% discount. Both clicks and banner ads will be discounted. We have real traffic and verified users. So use this opportunity to promote your business.
For Traders, we are right away making trading fee ZERO from 6th of DEC to 25th DEC. Use this opportunity to trade more and make more profits from the market. 
For Affiliates, we are giving away 20k dollars worth in BTC. This is based on sales ranking. This is only counted on new sales from 6th DEC to 25TH DEC.
Affiliates with highest POV SALES 
This means if your referral purchase pov credits and the overall pov purchased by all your referrals are calculated which will give you a rank.
1st place 3000$

2nd place 2000$

3rd place 1000$

4th place 500$

5th place 500$
Users with the highest POV purchase
This is for users who will buy POV Credits. If you as a user purchased a max number of POV Credits that would add you to the ranking table. 
1st place 3000$

2nd place 2000$

3rd place 1000$

4th place 500$

5th place 500$
Affiliates and user with the highest advertising sales 
If you as a user buy advertising or your affiliate buys advertising the overall volume is counted and ranked in the table.
1st 2000$

2nd 1000$

3rd 750$

4th 750$

5th 500$
Two lucky draws of all the ranked members. 
Offers start from 6th DEC and end on 25th Dec. Rankings will be updated every 24hrs. Winners will be announced on 1st JAN 2020 and will be contacted on the same day. Making this a prosperous year and starting your year by winning our contest.
Affiliates with Highest POV Sales
| USERNAME | Total Sales |
| --- | --- |
| Ruthe*** | 65 |
| Cryptok*** | 39 |
| Rogerb*** | 28 |
| Sashak*** | 22 |
| Garne*** | 21 |
Highest POV Purchase
| USERNAME | Total Sales |
| --- | --- |
| Kevin*** | 40 |
| Ruthe*** | 29 |
| Rogerb*** | 26 |
| Cryptok*** | 20 |
| Johnnyblo*** | 19 |
This are sales total for first 24 hrs. And we will update every 24 hrs.
Advertising Table will be added weekly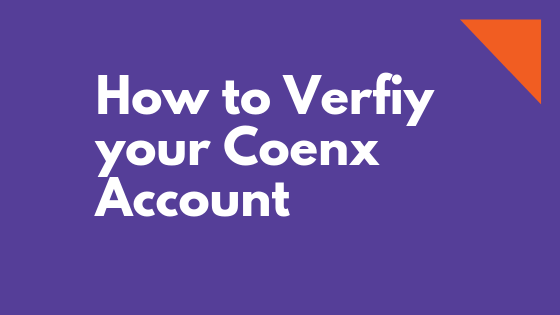 How to Verify your Coenx Account
Oct 17, 2019 | Team Coenx
3 simple steps to get verified quickly.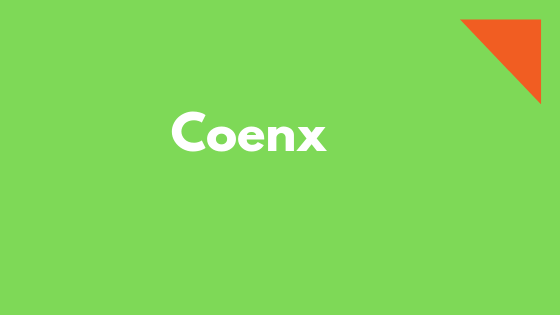 Launch Time: Getting Started with Coenx
Sep 12, 2019 | Coenx Team
Getting Started with Coenx