LAUNCH OFFER: BUY 10 POV and Get 5 POV free. Offer Ended
Oct 20, 2019
Thanks for all the users who bought PoV with the offer. Offer Ended. Check out other post related to POV.
We want to celebrate the launch of Coenx by giving away Free POV for first 100 users who bought 10 POV Credits.
That is 1000 POV is available on sale and users will get 5 POV each.
There are only 5000 Total POVs ever sold.
So its a Limited Offer for the Launch. 
Lets us know what is POV here.
POV means Proof of View. Every users can watch 10 ads free for the day and generate coenx token. But if you want to view more ads and generate 50x value more coenx token then you can buy POV. 
Coenx Tokens generated from Viewing ads can be exchanged to USDT and BTC in our exchange. 
Coenx Tokens are at present 0 in total circulation. This make coenx token unique.
Buyback of coenx tokens: Revenue generated from advertising, exchange fee, and withdrawals will be used to buy Coenx at regular interval from the exchange. 
More advertisers and More Trading is More Buyback. 
Users can start selling there tokens on exchange without any issues. 
Take the advantage of this launch and start buying POV.
Check out bounty page for Youtube Bounty Campaign. 
Thank You for the awesome response of the launch.
Join our official Telegram group for more info.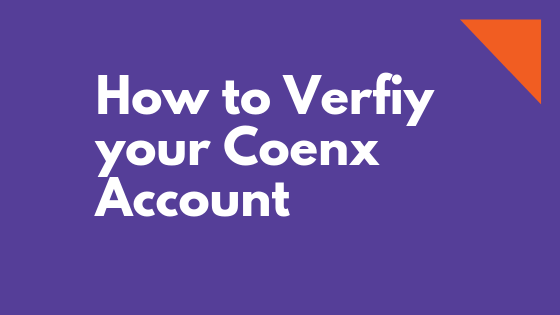 How to Verify your Coenx Account
Oct 17, 2019 | Team Coenx
3 simple steps to get verified quickly.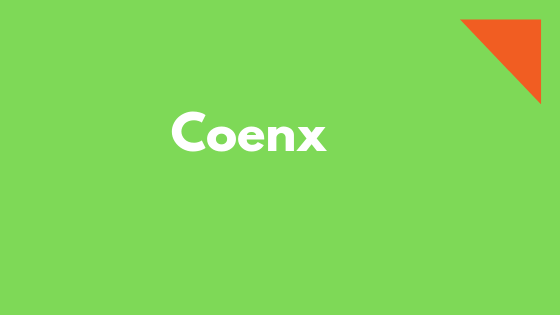 Launch Time: Getting Started with Coenx
Sep 12, 2019 | Coenx Team
Getting Started with Coenx